A Multifaceted Approach to Treating Back Pain
A Multifaceted Approach to Treating Back Pain
Written By Belleview Spine and Wellness on August 27, 2019
---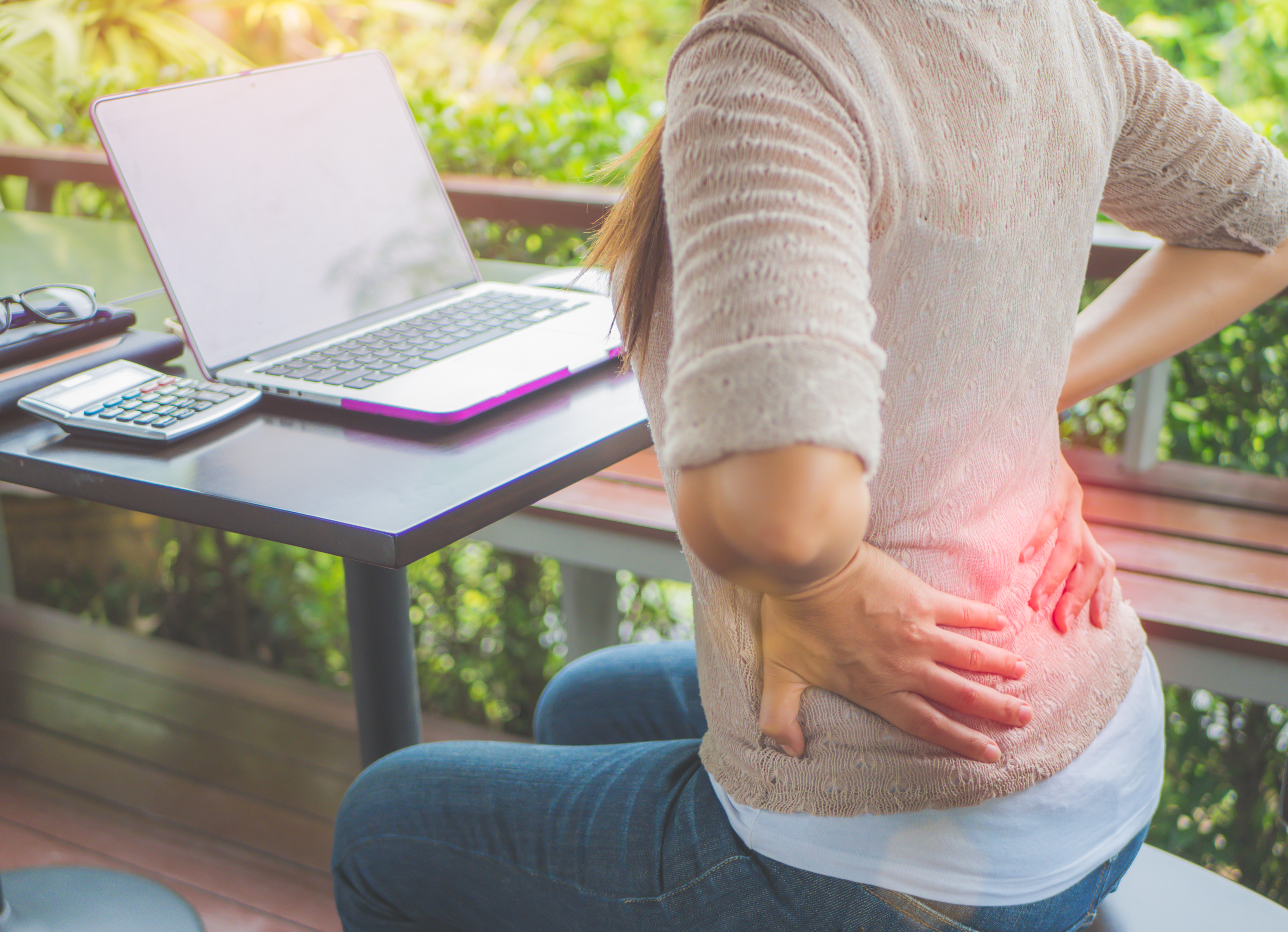 Did you know that up to 70% of people experience non-specific back pain?
Even though it's one of the most common musculoskeletal problems, the complicated nature of back pain can make it challenging to treat.
What Kinds of Back Pain Treatments are Available in Greenwood Village?
With active Colorado lifestyles, it's easy to find a provider in Greenwood Village to treat back pain. However, finding one who can treat the many sources of this complicated pain can be trickier.
Since the causes of back pain are typically multifaceted, it's often effective to treat this pain with multiple approaches like those available at Belleview Spine and Wellness:
Chiropractic Treatment Gives Patients More Options
Chiropractic treatments include a broad range of treatments, such as:
Adjustment and Alignment: Today's chiropractic adjustment methods are safer, more comfortable, and more effective than ever.

Decompression Therapy: This method of releasing pressure from spinal discs is safe, nonsurgical, and typically painless, and can help to treat herniated discs, spinal stenosis, and other conditions.

Physical Therapy: An essential component of chiropractic care, physical therapy helps strengthen the musculoskeletal system to rehabilitate and help prevent against future issues.
With these methods, patients can access relief for back pain that goes beyond medications and surgery.
Trigger Point Injections Relieve Tension and Provide Relief
TPI, or trigger point injections, involves using a small needle to deliver pain-relieving medicine directly into tight knots in the back muscles. This treatment method both relieves immediate muscle pain, as well as pain that radiates to surrounding structures, both immediately and over time.
Regenerative Medicine Jumpstarts Healing and Regrowth
Over time or after an injury, the body's structures and tissues can become damaged. The field of regenerative medicine involves restoring the body to its natural, healthy state.
By injecting specialized cells into damaged tissue, these treatments jumpstart the body's healing process and can be an essential component of long-term relief for back pain.
Ready to start your journey towards a life free of back pain? Contact us today at 303-771-3102 to schedule an appointment and find back pain treatments in Greenwood Village.

Posted In: Back Pain Treatment Chiropractic