Can Your Colorado Springs Chiropractor Boost Your Immune System?
Can Your Colorado Springs Chiropractor Boost Your Immune System?
Written By Belleview Spine and Wellness on June 17, 2020
---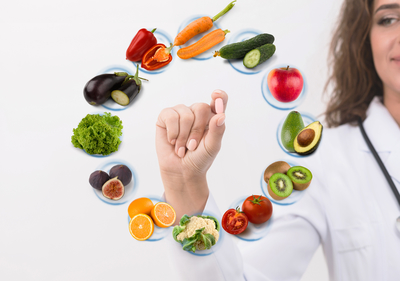 Improving health and boosting the immune system is on the minds of a lot of people these days.
If you're like most people, you want to improve your immune health to stave off winter colds and the flu, as well as give yourself a chance to fight off the coronavirus.
Thankfully, research around chiropractic adjustments and the immune system is promising.
The Link Between the Immune System and Nervous System
The nervous system is made up of two parts:
The central nervous system, or the brain and spinal cord
The peripheral nervous system, which is made up of nerves that branch off of the spinal cord
The nerves send signals to the brain. If the body is out of alignment, those signals can be disrupted. Some of the signals being disrupted could be those pertaining to the immune system. That, in turn, could lead to lowered immune response, increasing your risk of getting sick.
How Visits to Your Colorado Springs Chiropractor Can Help
Chiropractic adjustments help return your musculoskeletal system to proper alignment. When your body is in alignment, nerves haven't impinged, so they can send signals as intended. Plus, proper alignment promotes better flow of the cerebrospinal fluid, which helps remove toxins and delivers nutrients to the brain and spinal cord. All of which is helpful in boosting the immune system.
Studies have shown that adjustments can improve the function of your immune system in other ways, too.
Belleview Spine and Wellness – Committed to Improving Your Health
The healthcare team at Belleview Spine and Wellness takes a holistic approach to improve their patient's lives and overall health. In addition to providing chiropractic adjustments, they also help their patients with fitness, weight loss, hormone balancing, and more. If you're ready to feel energized and reduce your risk of illness, talk to your healthcare team today.
Are you ready to give your immune system a boost? Contact our Colorado Springs office at 719-247-8441 to schedule a consultation

Posted In: Adjustments Chiropractic Health Pain Management Immune System Boost Immune System