Does Medicare Cover Chiropractic Care?
Does Medicare Cover Chiropractic Care?
Written By Belleview Spine and Wellness on May 8, 2022
---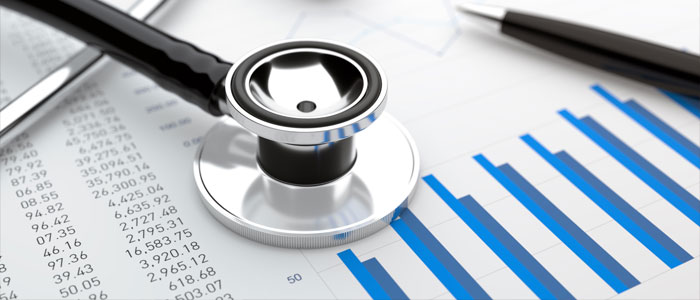 Chiropractic care is a whole-body treatment system that focuses on overall wellness, the alignment of your body's muscles and bones, and finding non-invasive treatment methods for a variety of conditions, from everyday aches and pains to chronic medical conditions and injury rehabilitation. A patient should never have to worry about how to pay for medical or chiropractic care, so it's vital to understand what your medical benefits are and whether Medicare will cover chiropractic care.
Belleview Spine and Wellness has two convenient offices in Greenwood Village and Colorado Springs. Our caring team of practitioners and doctors of chiropractic are committed to providing the highest level of care to our community. This includes benefits education, such as finding out what Medicare benefits are available to you and how you can use them for a Medicare chiropractor.
What Chiropractic Services Does Medicare Cover?
While it can be difficult to navigate the websites and paperwork associated with Medicare benefits, our team at Belleview Spine and Wellness is happy to step in and help. Our research has found that Medicare will pay for chiropractic care, depending upon the treatment and the condition treated. Medicare will cover the cost of chiropractic care to treat chronic or acute subluxation, through the use of spinal manipulation.
The Medicare benefits department must determine that the chiropractic care provided is medically necessary and is for the treatment of a neuromusculoskeletal disorder that is documented in your medical record. Your chiropractor is required to provide written proof of this condition and must also submit bills to the Medicare office using the appropriate billing codes.
What Does This Mean for You?
This means that you should work closely with your PCP and your doctor of chiropractic to determine if you meet the conditions for which Medicare will cover your chiropractic care. Your medical record needs to prove that your condition has improved through the use of chiropractic treatment.
Keep in mind that Medicare will not cover some of the services offered by a doctor of chiropractic, such as x-rays, massage therapy, acupuncture, and other routine chiropractic care. Because Medicare is so specific as to what they cover and what documentation is necessary, it is crucial to seek out a Medicare chiropractor who understands the system and how you can use your benefits for care.
Contact Belleview Spine and Wellness for Medicare Chiropractic Care
At Belleview Spine and Wellness, our friendly and knowledgeable medical staff have years of experience in research and education of Medicare chiropractor benefits. We are eager to provide our patients with the highest level of medical and chiropractic care, including patient education of Medicare benefits.
If you're ready to learn more about the chiropractic care benefits offered by Medicare, or to schedule a consultation with a Medicare chiropractor, contact us today at (303) 771-3102 for the Denver Tech Center or (719) 247-8441 for Colorado Springs or schedule an appointment online.

Posted In: Chiropractic Medicare